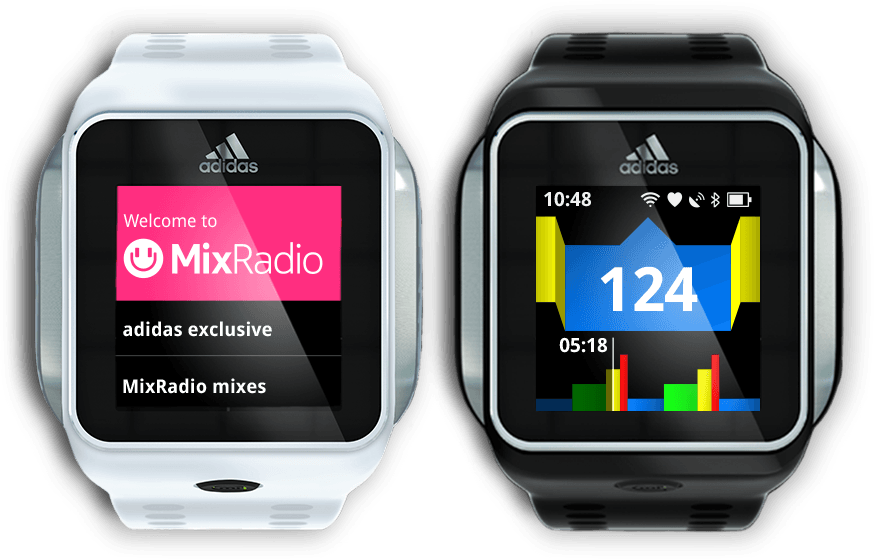 Smart run
Personalized real-time coaching and access to many exclusive playlists. Your smart run just got better.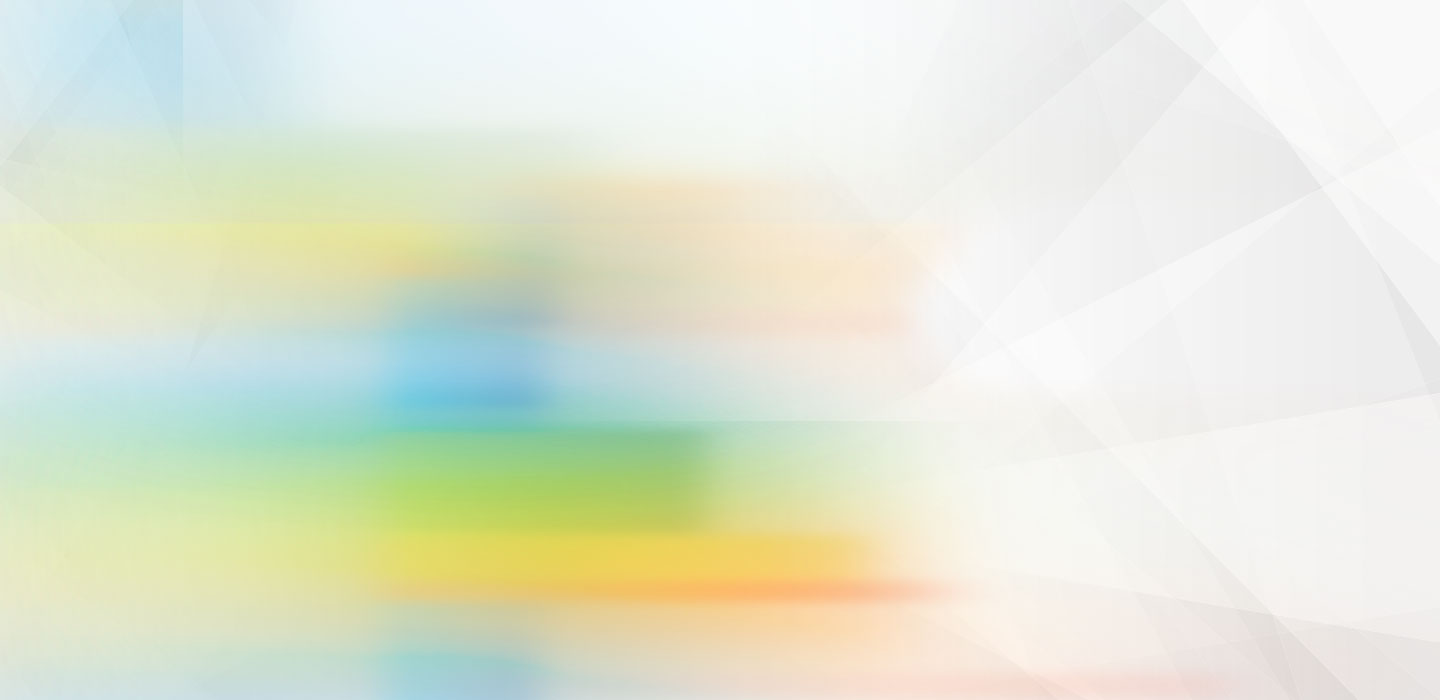 miCoach features

Real-time voice coaching
Listen to your favourite music as you are guided through your workout.

Zone based cardio training
Effective heart rate or pace based cardio training plans made easy to understand and follow.

Strength and flexibility
Over 400 guided movements for complete body workouts.
Detailed workout analysis tools
Learn to understand the finer points of your workout like an elite coach.
In-game performance tracking
Measure and understand your performance on pitch or court to focus your training where it matters most.

Tips and advice
Learn about training, recovery, nutrition and more from adidas' elite coaching partners and ambassadors.
miCoach train and run app
Use your phone's in-built GPS to track your workout and get voice coaching from your favorite sports stars to keep you in the zone.
Stay motivated and on track with personalizable weekly goals.
Access 100s of free cardio, strength and flexibility plans.
Pair your phone with adidas sensors and devices and get more out of every workout.
connect with our partners
Track your nutrition, raise funds for your favorite charity, compete with your workout data in other communities and more.
Do you have an app or experience you would like to connect with miCoach? Check out our Developer Portal.